Here are my stripy linen items- tote bag and pincushion - they are from recycled linen fabric in soft pastels with a true natural linen scent.
The bag goes to
LeelaBijou hosted est team challenge Inspired by a movie
, and this one is inspired by The Bridges of Madison County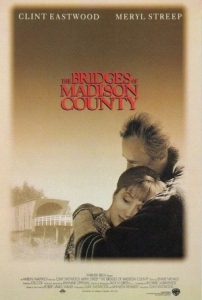 Staroftheeast curated wonderful euros treasury and it made to a FP
There has been more than 10 treasuries this week featuring my items.. and I am very happy for that, thank you very much!!! no time to upload them now, maybe later..